WHO ARE WE
TOP MUSIC EVENTS
We started dreaming this project in Miami Florida and  it finally came true in NY. With Latin roots , we embrace all cultures and rithms, and our main goal is to make everyone happy having the time of their life.
We'll bring you the best Music Event experience.
Join our community and be part of our history.
TABLE FOR YOU
We offer the best options for VIP Tables
Birthday Celebration
Table for two
Group Parties
Please visit the CONTACT US section of the website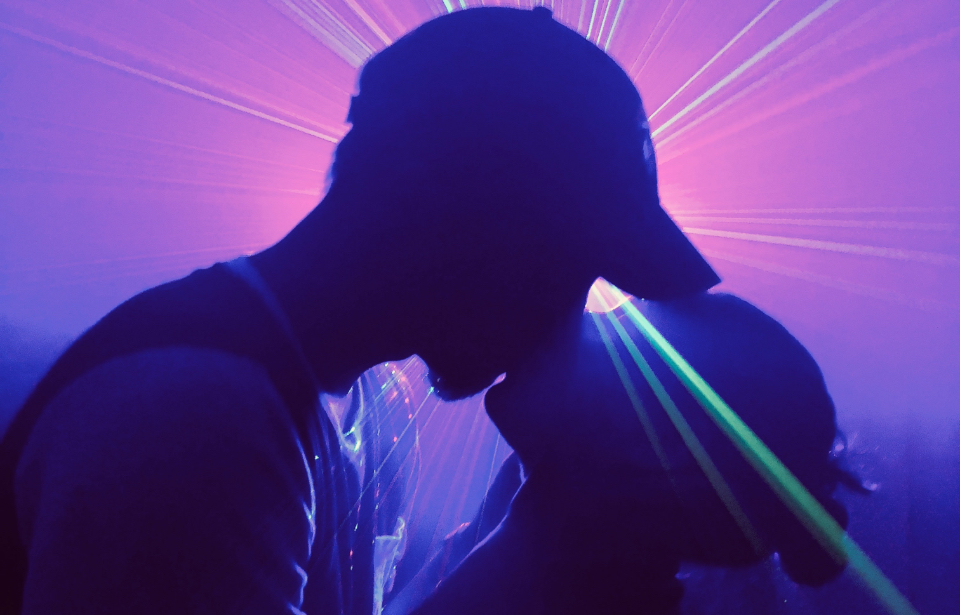 CHRIS LOVATO
DJ Chris Lovato, is an American Disc Jockey from Venezuela who resided in Orlando Florida for almost 10 years and has recently moved to New York bringing to the city all the good vibes from Florida.
His signature style of mixes and mashups is what makes him pump up the crowd with a high demand to crave more!